We are currently inviting members to join the Stokes Croft Land Trust's [SCLT] Board of Directors.  This is an exciting opportunity for members to get directly involved in helping shape strategies and projects for SCLT!
Would you like to actively contribute to the success of your Stokes Croft Land Trust?
Do you have knowledge, experience and commitment that you can bring to the table?
Would you like to join a group of lovely and lively volunteers who serve on the Board?
Then nominate yourself to join us!  The Board, consisting of volunteers, is responsible for managing the affairs of the society on behalf of the membership.  Directors report back to the membership at general meetings.  Any member of the Land Trust may nominate themselves for election to the Board, with a time commitment of approximately 5 hours a month.  The Board is particularly looking for people with experience related to fundraising, legal, communications, community organising, property management, people who reflect the local community of Stokes Croft, or have links with under-represented and marginalised groups in Bristol.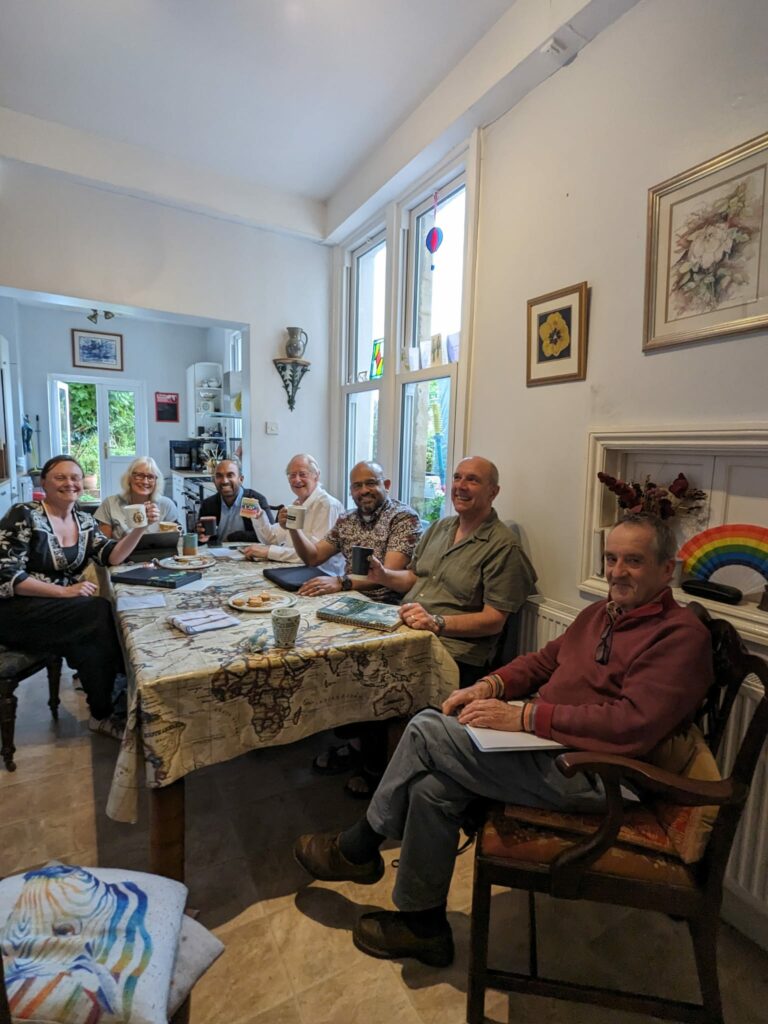 The Board meets regularly at various locations in and around Stokes Croft and Bristol, including here at the home of one of the Board members.  We also arrange for Zoom meetings for those who may not be always able attend some meetings in person.  We hope you will join us for tea, snacks and great discussions about the present and future of SCLT!
Nominations must be completed using the form available linked below. The deadline for submission is 23:59 on 31 July 2023.  Find out more here 
Find Our More
.  Results of the election of Directors will be communicated to candidates and subsequently announced to members at the Annual General Meeting in September 2023.  We look forward to hearing from you!
Apply Here